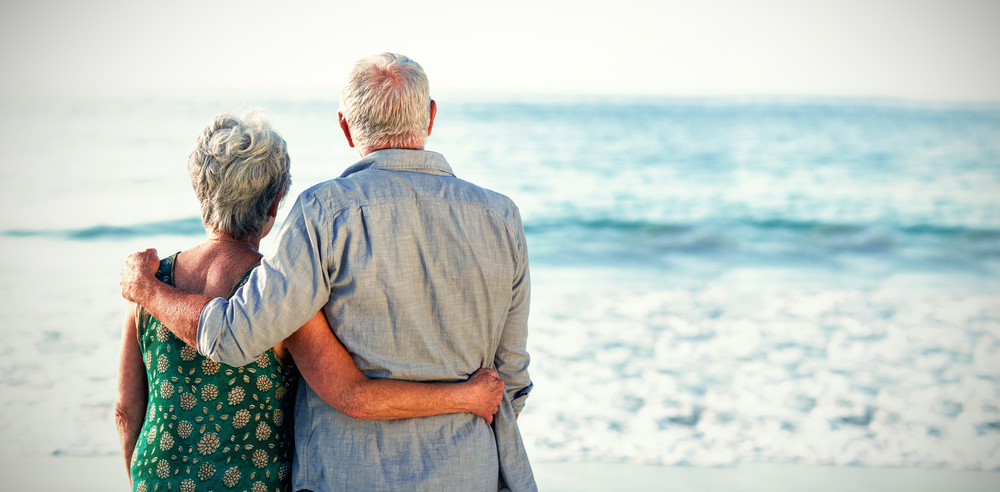 How to borrow money against your home in later life
As you approach retirement, it tends to become more difficult to borrow money against a property, but there are still options available. These options include a retirement interest-only mortgage, which is available to applicants over the age of 55.
What is a retirement interest-only mortgage?
As the name suggests, a retirement interest-only mortgage is a product aimed at retired people and those nearing retirement, allowing them to borrow money against a property and repay only the interest.
Why might you need a retirement interest-only mortgage?
Many people choose to move to a new house in their retirement, for example, because their current house isn't suitable for their needs in later life, or because they want to relocate closer to family. But it can be difficult to find a mortgage if you are unable to prove that you have sufficient income to afford the repayments.
With retirement interest-only mortgages there is, usually, no expectation that the loan will be repaid in your lifetime. So, it isn't necessary to prove you have sufficient income to repay the loan. You will only need to prove you can afford the interest payments (which are usually much lower).
Alternatively, some people choose to take out a retirement interest-only mortgage while staying in their current home, either to help to fund their retirement, to carry out modifications to adapt their home to their needs, or to use the cash to help out younger family members financially.
How much can you borrow with a retirement interest-only mortgage?
The amount you can borrow will be based on two things:
The value of your home (you may be able to borrow up to around 65% of the total value)
How much you can afford to pay in interest payments, based on an affordability assessment
How can you prove your income for a retirement interest-only mortgage?
Different providers have different requirements, but you'll usually be asked for some evidence of your future pension income, such as a pension forecast and state pension statement. If you haven't yet retired, your current income will be taken into account.
How is the loan amount repaid?
Usually, the loan amount is only repaid after you sell the property, move into residential care, or once you die. At this point your home will be sold to repay the loan to the mortgage provider.
Sometimes, you can choose to make repayments on the loan amount. If you do this, your monthly costs will be higher, but you may have some equity in your home that can be passed to a loved one when you die.
Is a retirement interest-only mortgage different to an equity release mortgage?
Yes, the two products are different, but they have some similarities.
Either product can help you to access some of the value of your home while you continue to live in it. However, usually you won't need to make any repayments on an equity release mortgage during your lifetime, whereas with a retirement interest-only mortgage you'll be paying the interest on the loan.
This means that the total repayment amount after your death will usually be much larger for an equity release mortgage. This is something to bear in mind in your inheritance planning. If you need help deciding which product might be more suitable for you, you should seek professional financial advice.
All Rights Reserved. Information contained in this article and on our website does not constitute advice and is provided for information purposes only. Recipients should not act upon it, but should seek professional advice relevant to their own situation.
THINK CAREFULLY BEFORE SECURING OTHER DEBTS AGAINST YOUR HOME.
YOUR HOME MAY BE REPOSSESSED IF YOU DO NOT KEEP UP REPAYMENTS ON YOUR MORTGAGE.